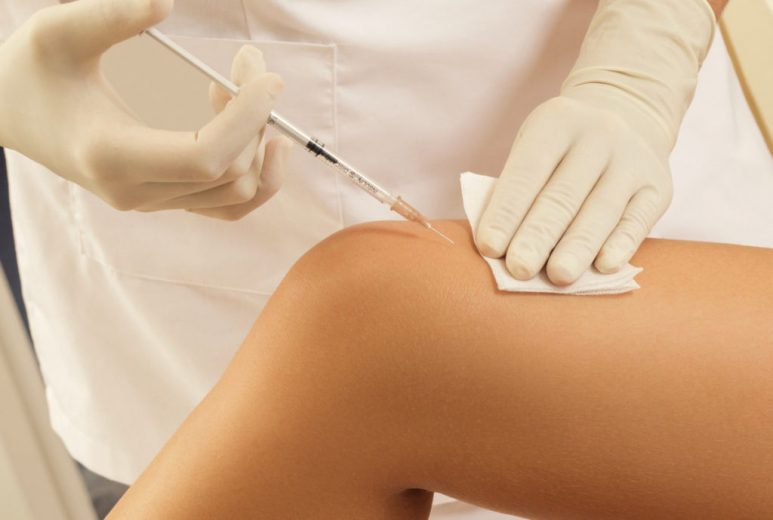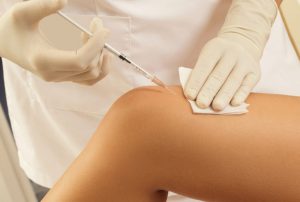 Popularly used to smoothen fine lines and reduce the appearance of wrinkles, experts are exploring the potential of Wrinkle reduction treatment for arthritis pain, specifically rotator cuff arthropathy. Rotator cuff consists of four tendons and four muscles that surround the joints and provide important function. It makes sure the end of the humerus stays within the socket of the shoulder.
Rotator cuff tears are more common among the elderly. This is often caused by wear and tear in the joints and affects up to one in four people. Along with reduced blood supply, tendons in the area become weaker with age. Shoulder blade rubs against these tendons, causing tears in the tissue and impairing movement. Some elderly people experience difficulty in raising their arm above their head due to rotator cuff arthropathy.
Benefits of Wrinkle reduction treatment for Arthritis Pain
In the past, treatment options for arthritis pain include heat or ice packs, anti-inflammatory medications and physiotherapy, and sometimes, for severe cases, surgery. Administration of Wrinkle reduction treatment in the affected muscles bypasses such measures because Wrinkle reduction treatment relaxes the tissue by blocking signals that prompt the muscle to tighten.
Another reason is that Wrinkle reduction treatment for arthritis pain can paralyze the nerves. Similar to injecting wrinkles, it could have similar effect on the muscles that is transmitting pain. The toxin may eventually be used for treating osteoarthritis patients and those with rotator cuff arthropathy, whose pain isn't adequately controlled by traditional medicines such as analgesics or NSAIDS.
Wrinkle reduction treatment Blocks Pain Signals
Like how Wrinkle reduction treatment flattens wrinkles, the substance can block neuromuscular junction, so the nerve cannot transmit signals, preventing muscle contraction.
In a study published by the Journal of Rheumatology, 54 patients with chronic knee pain were grouped into two – one group were injected with Wrinkle reduction treatment while the other were given placebo. Result of the study showed 71 percent of those administered with Wrinkle reduction treatment achieved significant reduction in pain, with measurable improvement in the joint function compared to 35 percent of those who got placebo.
Wrinkle reduction treatment as a Possible Treatment for Inflammation
Another study has further raised interest by telling that Wrinkle reduction treatment might be used someday for treating inflammation. Published in the Biochemistry Journal in 2011, it cited a future use of Wrinkle reduction treatment – treating chronic inflammation and not only temporarily relieving pain.
The study led by Felix Yeh, PhD said the focus of the study is to learn how the toxin get into the neurons, something he names 'the Trojan horse strategy'. With the use of Botulinum toxin Type B, a relatively new product, Yeh revealed that the neurotoxin can be used to inhibit the release of tumor necrosis factor alpha, a type of cytokine that possibly causes inflammation in autoimmune diseases such as rheumatoid arthritis.