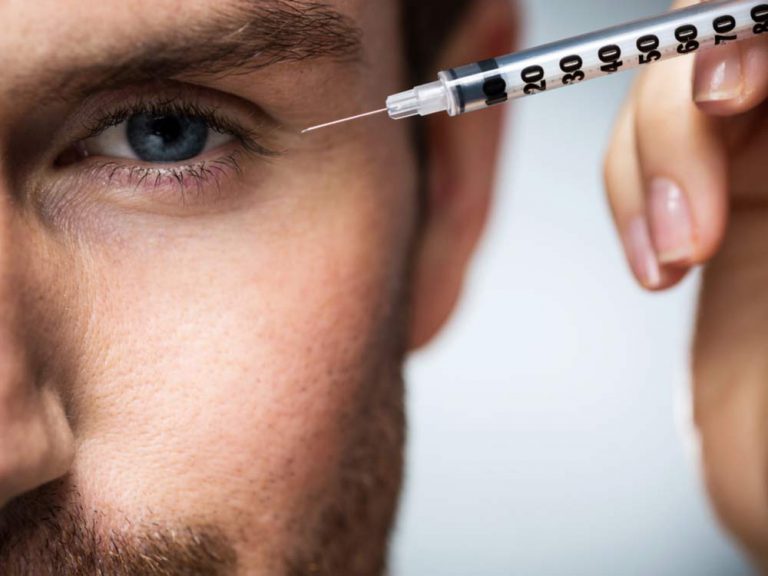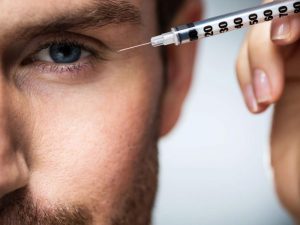 Today, more and more men are jumping on the Wrinkle reduction treatment bandwagon – and they are giving all different reasons to give wrinkle injection a try. According to a recent survey done by the American Society for Aesthetic Plastic Surgery (ASAPS), there is a significant increase in the number of total procedures (9.9 per cent) for both men and women, with more than 400,000 male patients who got Wrinkle reduction Injections last year.
Plastic surgeons are not surprised to see more men in their practices. The main motivation of men to get Wrinkle reduction Injectionis to appear youthful, particularly at work where they're more likely to face age discrimination. Many men view the procedure as a way to defy aging effectively and freeze time.
The pressure to look young and feel more youthful are not exclusive to women; men too feel pressured. This is according to most physicians who told patients age 35 to 65 years were interested in getting the injection.
The president of the ASAPS Dr. Daniel Mills said, "'They're simply having more procedures done because they want to maintain the competitiveness in an increasingly ageist workplace". Nowadays, the younger you look, the better chance you have in competing and staying in market. The most common areas injected with Wrinkle reduction treatment for career are around the eyes and eyebrows.
In addition, spouses and significant others play a part in convincing their partner to go inside their doctor's office. Some patients feel more comfortable having the procedure after finding out that a loved one or a friend have it, while others just reported that their partner demanded they get Wrinkle reduction treatment .
After seeing more and more men considering this cosmetic procedure, doctors are beginning to pay more attention to men's aesthetics, as this trend may continue and even perpetuate. In the past, a man checking a plastic surgery website may see procedures often aimed at women. But now, more and more websites are dedicated to cater men.
Another reason to the rise on the number of men getting Wrinkle reduction treatment is social media and the desire to look great on their dating profile. This inspired more and more men to try the Wrinkle reduction treatment .
Most men who likely get Wrinkle reduction treatment for career have higher incomes and a lot of them work in fashion, art, corporate world and law. There's also no specific ethnicity – Asian, White, African-American.