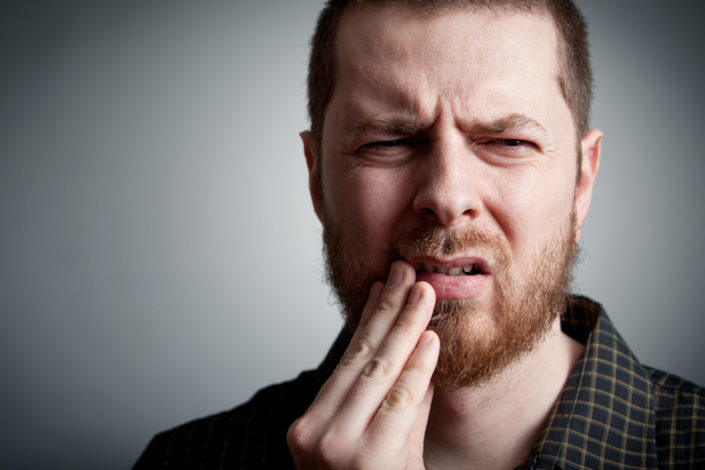 A recent study has found that Wrinkle reduction Injections might be a safe, effective and long-term treatment for 'Burning Mouth Sydrome'.
What is Burning Mouth Syndrome?
Burning mouth syndrome is characterized by a burning pain in the mouth, occurring every day for several months or even longer. Dentists and doctors don't have a particular test to diagnosed BMS, hence it is difficult to diagnose. There are no specific treatment that work for the general public, but your doctor may prescribe medications to help manage dry mouth, mouth pain and other symptoms.
The primary symptom of burning mouth syndrome is the mouth pain that is tingling, scalding or burning. There may also be a feeling of numbness. Other symptoms include altered taste in the mouth and dry mouth.
BMS pain may last for months to years. Often, the tongue is affected, however, it may also be at the roof of the mouth, throughout the mouth or only the lips. Some people feel pain every day and others experience increasing pain throughout the day. For most, the pain is reduced when drinking or eating.
Several medical conditions can cause BMS:
Allergies
Drug side effects
Thyroid issues
Damage to nerves that control taste and pain
Wrinkle reduction treatment for Burning Mouth Syndrome
Wrinkle reduction treatment has long been used to smoothen wrinkles but it may also come to the rescue for those suffering from a painful condition known as burning mouth syndrome.
A team of Italian researchers found that Wrinkle reduction treatment might be an effective, safe and long-lasting treatment for the disorder. Published in the Annals of Internal Medicine, a team led by Domenico Restivo, MD, of Garibaldi Hospital, Catania claims that Wrinkle reduction treatment , a purified polypeptide that can relax muscles by blocking neuro-muscular junction (nerve receptors) that innervate the muscles, might help ease the condition.
The small study involved one man and three women in their 60s and 70s. All are diagnosed with Burning Mouth Syndrome on their lower lip and tongue for at least six months. Each patient got a total dose of 16 injection in the lower lip and tongue.
The Wrinkle reduction treatment group reported that pain disappeared within 48 hours in all patients. The beneficial effect lasted for 16 weeks after the Wrinkle reduction treatment therapy in all except for one patient whom the effect lasted for 20 weeks.
The other group involving two patients received saline injections as placebo and saw no improvement in their condition. This effectively ruled out the placebo effect. No side effects were noted from the treatment. Dr. Restivo's team concluded that the positive results from this study is encouraging, believing that the findings must lead to a more comprehensive, randomised trial.