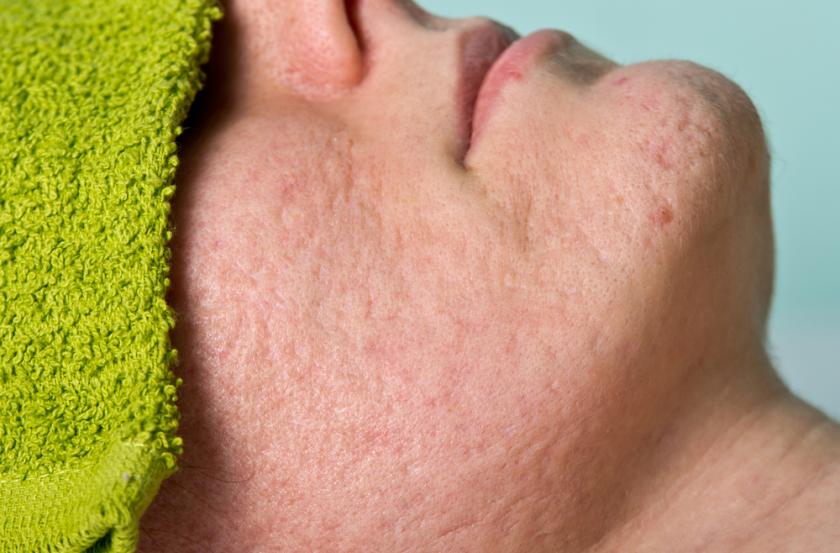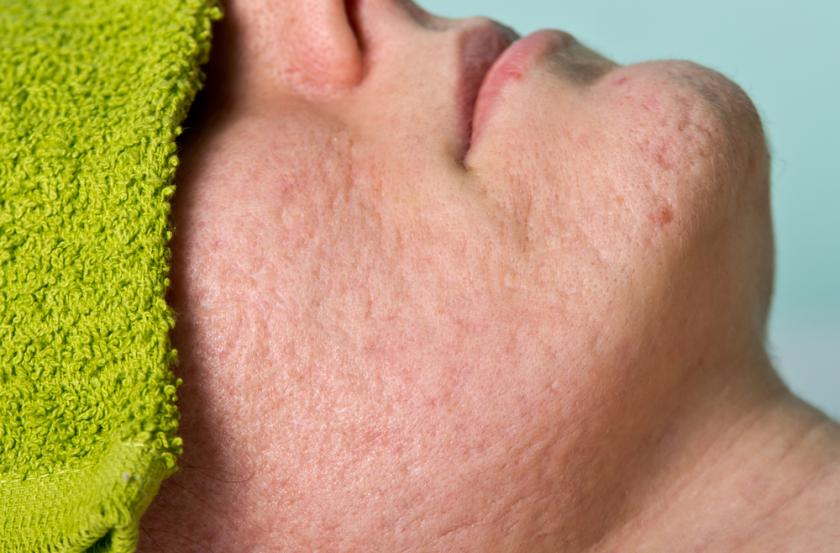 A recent study discusses the common occurrence of acne vulgaris and look at different types of dermal fillers for acne including temporary, semi-permanent and permanent dermal fillers.
Acne vulgaris is a skin condition that commonly affects adolescents (approximately 80 percent) and often appears at the face, neck and back. Subsequent scarring is a prominent concern among acne sufferers. Acne has been classified into two – atrophic acne and hypertrophic acne. Atrophic acne is more common and is further divided into boxcar, rolling scar and ice pick scar.
A newly adapted treatment for acne scars is the use of temporary, semi-permanent or permanent dermal fillers. A research published by the British Association of Dermatologists studied dermal filler as treatment for acne scars, based on a compilation of previously conducted research.
Selected dermal fillers for acne was compiled for review. Only hyaluronic acid was identified as temporary dermal filler. Under semi-permanent dermal fillers for acne, calcium hydroxylapatite, better known as Radiesse and poly-L-lactic acid with the trade name of Sculptra were included. Under permanent dermal fillers, Aquamid (polyacrylamide), Bellafill (Polymethylmethacrylate), silicone and Bio-Alcamid (polyalkylimide) were listed.
For each filler, a number of researches were organised into groups to identify and describe their findings and aims. The article also identified one of the listed dermal fillers Bellafill (PMMA) as approved by the Food and Drug Administration (FDA) based on results from randomized controlled trial. Also, it was stated that fillers administered topically may need laser assistance at some point.
The article concluded that while dermal fillers are commonly used for tissue augmentation, they are not fully utilized when it comes to the treatment of acne scars. The FDA-approved dermal filler for acne Bellafill yielded strong results during a randomized controlled trial. The research focuses to the indication that fillers are effective for the treatment of boxcar and rolling atrophic acne scars. The article added that efficient use may be associated to the length of action of the treatment.
While the article doesn't introduce new research, it successfully compiled pre-existing data and gives a convincing conclusion supporting dermal filler treatment for atrophic acne scars. With the increasing regard for skin care and treatment, dermatologists may be able to suggest dermal fillers as treatment options for acne scars.
Today, there is a variety of treatment options available that can be prescribed to match a wide range of skin conditions and types, providing options that meet the needs of the patient. Further research on dermal fillers can probably lead to FDA approval to expand options for patients and this emerging area of the pharmaceutical industry.