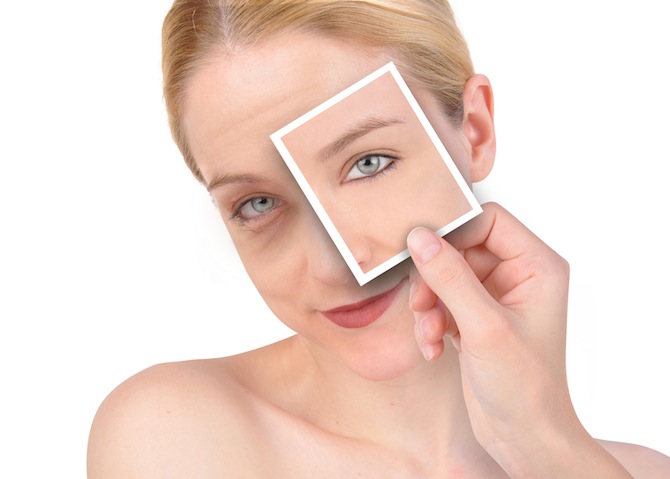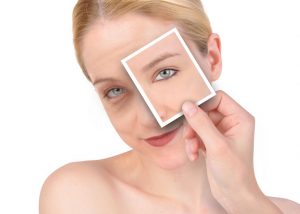 Years of smiling and squinting can lead to wrinkles and fine lines, adding more years to your face, which makes you look tired.
Wrinkle reduction treatment Cosmetics has been approved by FDA in 2002, and since then, eye area wrinkles have been non-issue for many folks. Non-surgical procedures for eye area wrinkles has been performed by health professionals using Wrinkle reduction treatment or dermal fillers or even both. Because the procedure is non-invasive, it only takes less than 30 minutes to complete and the patient can return to its normal routine right after.
What are the Different Eye Area Wrinkles?
Crow's Feet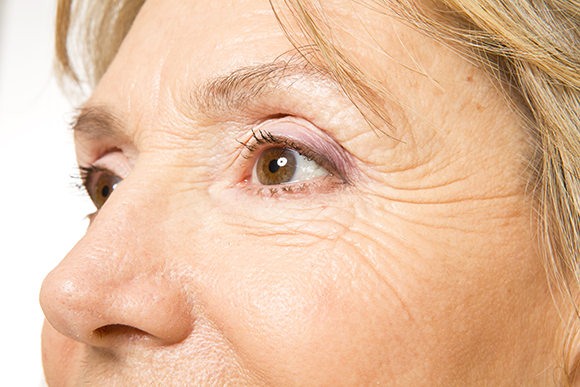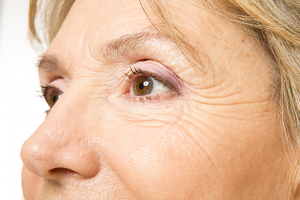 Also known as periorbital wrinkles, crow's feet is a type of wrinkle that consists of lines extending from the eyes' outer corners. In some cases, these lines can spread out and can reach the cheekbone area, even down to the lower cheeks. The most common cause of crow's feet is by squinting or smiling, along with some degree of facial collagen loss or volume loss.
Most people develop crow's feet wrinkles. Some have superficial lines (fine lines), while others have noticeable deeper lines. Also, the lines can range from only a few to numerous fanning lines. The best ways to treat crow's feet is through the application of Wrinkle reduction treatment .
Wrinkle reduction treatment not only erases wrinkles and fine lines, it can also completely diminish etching of the lines. However, for longer lines or more pronounced lines, an advanced dermal filler like Restylane or Juvederm may be used. Skin Hampshire in Basingstoke can help treat grooves or creases of crow's feet.
Lower and Upper Eyelid
Aside from crow's feet, wrinkles and fine lines may form on the upper and lower eyelids. Some individuals can develop a crêping look of the skin (imagine crepe paper). This can be an unsightly look and can greatly affect your overall appearance.
As for the treatment, the doctor can use Wrinkle reduction treatment , dermal filler or a combination of both to treat upper and lower eyelid wrinkles. The treatment can open up the eyes, which gives the person a more energetic, well-rested look.
Tips Before Getting Wrinkle reduction treatment for Eye Wrinkles
Be careful of dodgy unreliable therapists who only buy syringes and fillers through the Internet and may not the using approved products. Don't forget to ask your injector for their certification and the number of procedures they do in a year. If the answer is below hundreds, then better look elsewhere.
Make sure you feel comfortable with your therapist and try getting a second opinion. Better start with a conservation option and then try to build a good, trusting relationship.
Arrive at your consultation without makeup so your injector can determine areas that need concern and be able to create the best treatment plan for you.
We often get what we pay for, so be wary of overly cheap treatment deals. With the popularity of online discount coupons, many people look for the cheapest deal instead of the best service. Be careful and be sure to give more importance to quality service than the price tag.