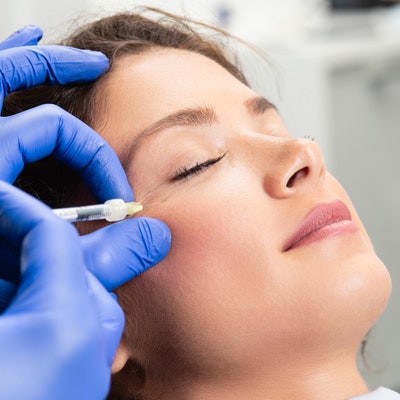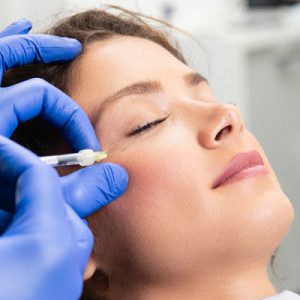 When we talk about Wrinkle reduction treatment , there is still a great dearth of information on it leading to plenty of no-good confusion and misunderstanding. This is the reason why we at Skin Hampshire, who specialize in this field, want to unravel the truth about the effects of Wrinkle reduction treatment , how to make it last longer, how to avoid looking to made-up and other useful tips.
How can I get Wrinkle reduction treatment without looking like 'I had Wrinkle reduction treatment '?
It's never good to overdo it. So the technique is to always get less than you think you need. You may come back later for a retouch if you decide you want more.
How can I lessen the risk of bruising?
Skip the gym for a moment. On the day of the treatment, it's best not to exercise. It's not because it poses harm or could be bad for the Wrinkle reduction treatment , however, it increased the likelihood of bruising.
You may take arnica tabs. Arnica is an all-natural remedy for swelling and bruising, and many doctors recommend their patients to take them for several days before and after treatment. While there are not any solid studies to support its efficacy, many people swear by them. Unless you are allergic, they certainly won't hurt.
Further, do not take blood thinners if possible. Doctors often tell their patients to avoid Aleve, Ibuprofen, aspirin, Motrin, Omega 3s and fish oil supplements a week before their scheduled treatment if possible, as these medications and supplements thin your blood, causing bruising.
Is riding a plane or leaning forward going to mess up my Wrinkle reduction treatment ?
Some people believe that getting on a plane or not lying down for several hours can mess up the treatment, but all these issues are not true. It's fine to apply makeup over the area and put your head down. In fact, it's fine to do everything.
Are there ways to make Wrinkle reduction treatment last longer?
Studies have shown that moving the muscles where the Wrinkle reduction treatment was injected could actually help the treatment to stay longer.
Do you use a specific angle when injecting Wrinkle reduction treatment ?
When it comes to the angle of the injection, it only really matters around the eyes. When injecting around the eye area, it must be very superficial. In this way, you'll less likely bruise.
Also, having a good, dependable, bright light is very important so the doctor can see all the tiny veins under skin and avoid them.
How much Wrinkle reduction treatment should be used?
This varies from patient to patient. In general, very light amount of Wrinkle reduction treatment is used for younger patients, or those in their twenties and thirties. Muscles of younger patients responds very well even at lower doses. In this way, their treated facial area still move normally, yet the muscles are slightly relaxed.
If you are anxious about looking unnatural, the most important thing is to look for a licensed plastic surgeon or doctor and have a consultation before going ahead with the procedure.