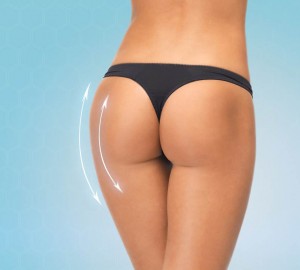 Do you feel frustrated with your sagging behind? One of the greatest innovations in cosmetic enhancement is called Sculptra Butt Lift, a surgery-free method to enhance or augment the buttocks.
Childbirth, age and lifestyle habits can have a huge effect on your derriere. Sometimes, no matter how many hours you spent at the gym, gravity still takes a toll. If you are in search for a little help in this area with less downtime, consider this non-invasive treatment Sculptra Butt Lift.
A minimally-invasive procedure, Sculptra Butt Lift shouldn't be used as a substitute for fat grafting or butt implants. It is intended for patients who wishes a subtle lift, some contouring, a modest volume increase and an improvement in the texture of their buttock area.
What is Sculptra?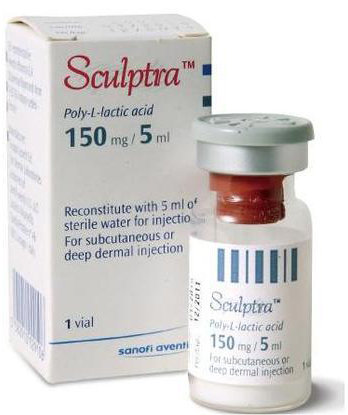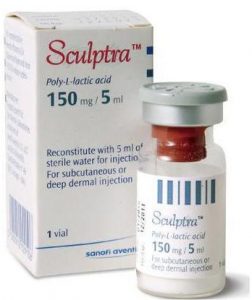 Sculptra is an FDA-approved dermal filler used for treatment facial volume loss. Composed of poly-L-lactic acid, Sculptra works by replacing lost collagen and working well to lessen wrinkles on the face. The product has been used widely all over the world since 1999 and the treatment has been done on more than 200,000 patients in over 30 countries.
Through a series of treatments done over a number of months, Sculptra is administered directly into the target area. It will gradually stimulate collagen and fill up the depleted tissue. The results of Sculptra may last up to two years. It will eventually be harmlessly absorbed by your body.
The good news is, aside from smoothing the face, Sculptra can also work wonders on the butt. Without the complication and expense of a surgical butt lift, you can definitely notice comparable results.
Sculptra butt lift can be given for patients who desire to have more volume in their buttocks, those with sagging or flat buttocks and even healthy patients with realistic expectations.
How the Sculptra Butt Lift Works
For the preparation, the buttocks are numbed and iced to reduce discomfort and swelling. Each treatment can be done within an hour. Patients will notice immediately changes in the appearance of their buttocks.
The best results can be achieved after2 to 4 treatments, with at least 3 weeks in between treatments. As the Sculptra works, you'll start to see a change to your behind. Your enhanced buttocks will appear much fuller than before, improving your natural curves.
After the procedure, you will have some home instructions for post-operative care. Follow these instructions carefully. If you have any questions, feel free to ask after the appointment. If it's necessary, we can schedule any follow-up treatments before you're discharged.
Initial side effects of Sculptra treatment include minor swelling, bruising or bumps. A quick massage is performed on the treated area to spread the product evenly. If you are concerned about the side effects of Sculptra, you may ask for more details during your consultation.