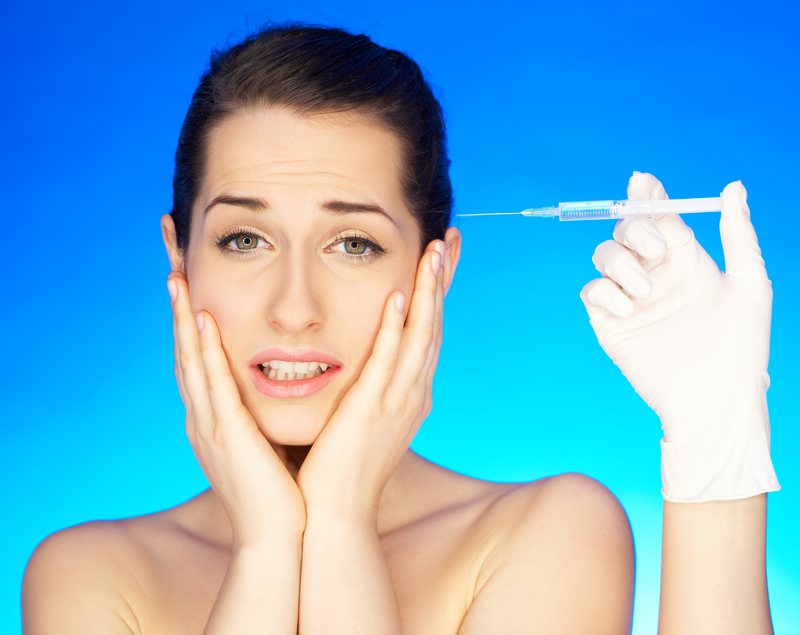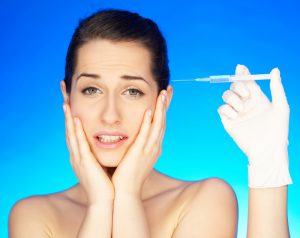 Injectables such as Wrinkle reduction treatment , Radiesse, Juvederm, Dysport and Restylane are great options to safely and effectively reverse some common signs of facial aging such as wrinkles, sagging skin, hollow areas on the cheeks, temples and eyes; and thinning lips. The rise of dermal fillers and neurotoxins over the recent years made more and more women, including men, consider this treatment option. These treatments are relatively painless, with little to no downtime and offer immediate results that can last for several months.
If you are considering these injectables for the first time, below are the five tips to keep in mind to achieve only the best possible result.
Research about injectables
With the growing market of facial injectables, there are plenty of neurotoxins and dermal fillers offered in the market, each addressing unique concerns. For example, hyaluronic acid-based fillers such as Restylane and Juvederm are excellent in restoring the plumpness and moisture of the skin by drawing water to the treated area. The neurotoxin Wrinkle reduction treatment or Dysport can effectively reduce the appearance of wrinkles and fine lines by relaxing specific facial muscles.
It is very important that first-timers understand how each injectables work and knowing the expected results. But, when it comes to choosing the right filler for your unique needs, your best source of knowledge will be your treatment provider. If you choose an experienced injector, he should be able to tell you the best treatment plan to obtain your desired results.
Choose the right treatment provider
Like any other medical treatment or procedure, choosing the right provider is very important. When you choose who to trust, make sure every possible provider has sufficient experience in administering a wide range of injectables. He should also be properly licensed.
Another way to get to know a prospective provider is to read testimonials and reviews from past clients or look for recommendations from family or friends. Be cautious of clinics that offer too-good-to-be-true rates. Although deep discounts might look appealing, usually low pricing stems from a provider's desperation to find new patients or perhaps lack of experience.
Think about maintenance
The effects of injectables often takes several months. Eventually, they will wear off. Results may last from four months to even three years depending on the injectable used and the area injected. Remember that in order to maintain your youthful appearance, periodic treatment maintenance is necessary.
Follow doctor's orders – always
Always follow all the instruction given by your doctor before and after the procedure. Failure to do the instructions such as avoiding aspirin before the treatment or exercising after can make a huge difference between a stellar and not-so-stellar result.
Think about the recovery time
Although injectables has little to no downtime, some patients still experience slight bruising or swelling right after the treatment. This effects will eventually disappear after several days or a week. It is advised to allow a full week of recovery before joining any activities or events. Keep in mind that certain injectables require some time before achieving the full effects. Dermal fillers have more immediate results while Wrinkle reduction treatment may take up to two weeks to fully take effect.