We often recognize a square, prominent jawline as a desirable, masculine feature in men. This is the reason why more and more women are looking for softer, more feminine shape of their face. Altering the shape of the face from square to a softer oval shape can enhance their appearance.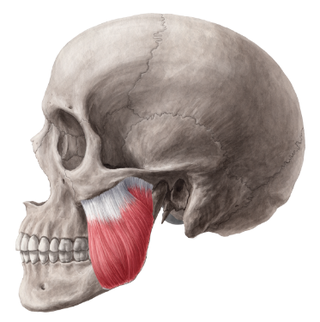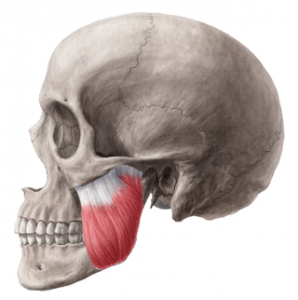 Before, jaw reduction surgery is the only solution for many patient seeking a slimmer face. One biggest drawback with this procedure is that the recovery period is very long and it often produces unnatural results. Wrinkle reduction treatment has truly revolutionized the facial reshaping industry, allowing jawline reduction without using a scalpel, zero-swelling, pain and downtime.
Jaw reduction using Wrinkle reduction treatment is a specialized procedure of reducing the width of the jawline by weakening the Masseter muscle, the muscle we use for chewing. Using Wrinkle reduction treatment , it changes an overly square jawline to a more heart-shaped or oval-shaped, slimmer face.
How Does Wrinkle reduction treatment Jaw Reduction Done?
Wrinkle reduction treatment jaw reduction is the injection of Wrinkle reduction treatment in the muscles of the jaw, the Masseter muscles, to reduce its size. Common in Asian countries, some ethnicities have the tendency to have overly square face.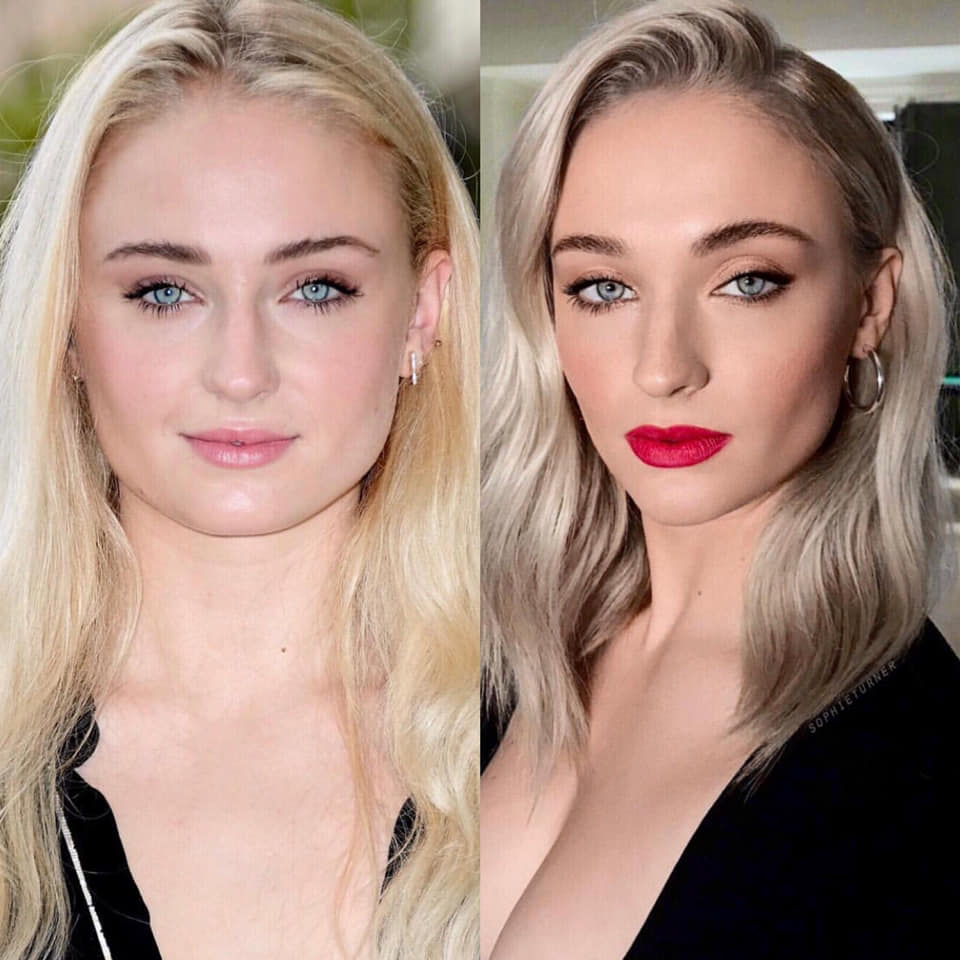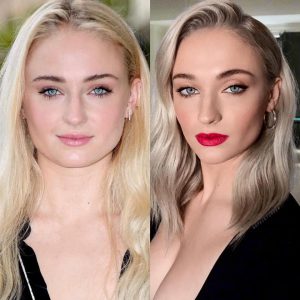 Wrinkle reduction treatment can help reduce the size of the Masseter muscles, which allows improvement in facial feature in a non-invasive way. Unlike jaw reduction surgery, the use of Wrinkle reduction treatment is relatively painless with zero downtime so it can easily be performed inside a clinic. On the other hand, jaw reduction is major surgical procedure that involves shaving or cutting of the mandible to reshape it.
Take note that only Wrinkle reduction treatment specialist must do this procedure as this is a specialized technique.
The most significant criterion to decide if you are an appropriate candidate for this procedure is the thickness of your jaw muscles. It can easily be determined by biting your jaw hard and feeling the jawline. If the Masseter muscles have an enlarged appearance and appears rock hard when you're clenching your teeth, you may be an appropriate candidate for this procedure.
How Long Will It Last?
Typically, patients will notice improvement after one week and the softening of the jawline at 6 weeks. It usually lasts between 6 months and 18 months. At the end of the first week, you'll notice that your jawline feels softer when chewing or biting down. It is advised to return to your doctor to evaluate the result after 3 months.
In order to achieve the maximum result, you may need up to 3 treatments depending on the size of your jaw muscles. You can top up at least once a year to maintain the result. Because the effect of Wrinkle reduction treatment gradually disappears, expect to have long-tern benefits but not permanent results.
Enlarged jaw muscles can be attributed to certain personal habits. Chewing hard food such as tough meat, excessive gum chewing and even bruxism (involuntary grinding of your teeth while sleeping) can lead to an enlarged Masseter muscle.
Aside from the Wrinkle reduction treatment jaw reduction procedure, non-invasive facial slimming procedure may also include a couple of filler injections to the chin to achieve a slimmer, oval-shaped face.