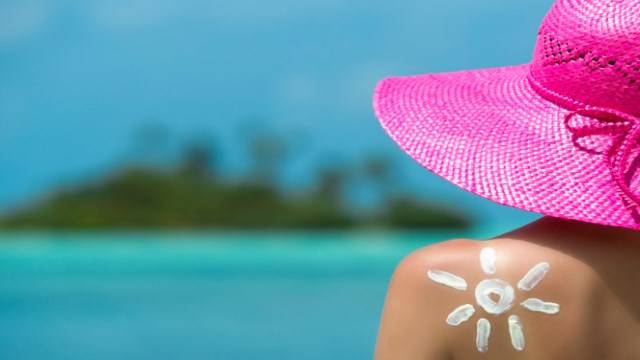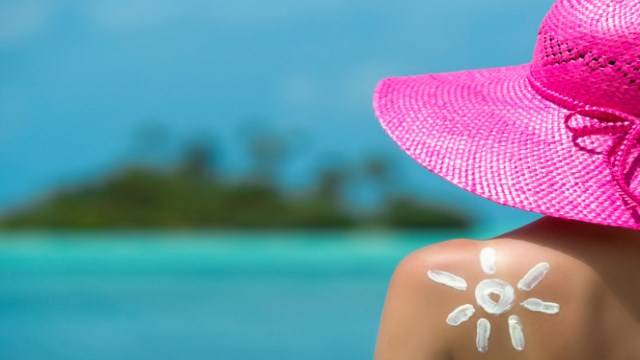 The heat of summer can be a harmful time for your skin. Too much sun exposure, which causes skin pigmentation, sunburn and skin dehydration, followed by skin-drying office air conditioning can be damaging to your delicate skin cells. Here are some summer skincare tips to keep your skin healthy and prevent premature aging.
Up your sunscreen. Use a fragrance-free and oil-free SPF all over your face and body. Never rely on your daily moisturizer, foundation or even BB cream for sun protection. Use a reliable sunscreen as high as SPF30 during cloudless sunny days.
Moisturize – always. There are times when we're so busy, we miss out on our eye cream and moisturizer. Even if it's summer, when the skin produce more sebum, your skin still needs moisture. However, switch to oil-free serums or creams.
Keep your skin cool. This is important, especially if you have sensitive skin. If you are suffering from eczema, rosacea or sensitive skin, keep your skin cool by placing your skincare inside the fridge and avoiding direct sunlight. Steer clear of steam baths and saunas as these can worsen your condition. Heat also causes skin dehydration, making eczema worse and sensitive skin more irritated.
Don't forget the neck and chest. Your neck and décolletage are often ignored when it comes to skincare. Signs of early aging often appear first in this area without you realizing. As a rule of thumb, always treat your neck and cleavage as an extension of your face and continue application of product from the face to your chest, be it moisturizer, cleanser, toner, mask or exfoliant.
And your hands. Your hands, like your neck and décolletage, are age indicators, so try to apply a rich moisturizer and sunscreen every day and exfoliate a few times a week.
Exfoliate. No matter how much moisturizer you apply to your skin, it will never look radiant without getting rid of dead skin cells. Our skin shed every day, resulting in dull, dry-looking skin, especially when exposed to the sun. Buff away tired cells using rejuvenation treatments to stimulate skin regeneration, leaving skin soft and smooth.
Avoid scrubs with coarse granules. Avoid using body and facial scrubs with coarse granules since they can scratch your delicate skin. Rather, choose an exfoliant with fine silica granules or AHAs that will evenly exfoliate your skin.
Protect your lips. Your lips have no melanin, so they are particularly important to protect. Since they are prone to sun damage, invest on a lip balm that has SPF 15 or higher.
Amp up your antioxidants. Eating antioxidant rich foods can help reduce possible skin damage and premature aging and keep skin healthy. Inflammation is among the major causes of premature aging and skin damage. Eat lots of foods rich in Omega-3 fatty acid and Vitamin C.