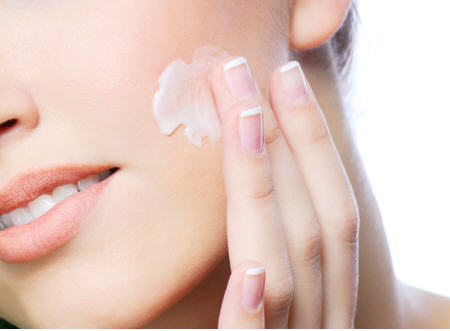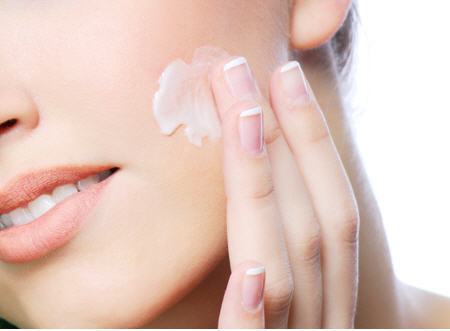 Using moisturizer is something that most women do but it is very important to make sure that you are reaping the most benefit out from it. The following are some expert tips when choosing and wearing moisturizer.
Do use moisturizer that contains sunscreen. Sunscreen is not only important for preserving the skin but wearing moisturizer with SPF saves time. This is a great way to combine skin hydration and SPF application in one swoop.
Do use a moisturizer designed for your skin type. Every skin is different and thus, every person has unique needs in terms of choosing skincare products. Since moisturizer is a staple in both day and night skincare regimen, we obviously wear it round the clock, 365 days a year. Therefore, it is important to wear one made exclusively for your type of skin – oily, dry, combination or normal.
If you have sensitive skin, do avoid moisturizer that contains synthetic fragrance. People with sensitive skin may react negatively to chemical and synthetic substances. Before you buy a moisturizer, check the ingredients on the label and if you see 'fragrance' or 'parfum' listed, avoid it.
Don't use a moisturizer with sunscreen at night. Sunscreen is used to protect your skin from being harmed by the harsh environment. Allow your skin to breathe and relax at night with a gentle, light moisturizer to aid your skin while in repair mode.
Do include the neck when applying moisturizer. The neck is an extension of your face and it also needs attention.
Do switch moisturizers every winter and summer. Your skin has the ability to maintain moisture correlated to the weather you are living in. If you are used to a humid place, you may have to use a light moisturizer. This concept also applies to the changing seasons. During summer, use a light moisturizer. During winter, cold air can dry out the skin so take care of it by applying a heavier coat.
Do apply moisturizer uniformly. If you are suffering from clogged pores near your ear and around your hairline, it may be caused by how you apply moisturizer. When you start using moisturizer at the middle of your face, massaging outwards, most of the moisturizers settle at the perimeter of your face. It may clog the pores and excess oil is produced and pimples appear. Be conscious on how you apply your moisturizer.
Don't rely on moisturizer to hydrate your skin. If your skin feels dehydrated and it feels like you need more, consider the hydrating benefits of alcohol-free serums and toners. You may need them in your daily regiment to boost the effect of your moisturizer. Don't forget to damp your skin before applying toner to enhance the hydration when moisturizer is applied.
The world of skincare is full of many amazing secrets. Follow these tips on using moisturizer to keep your skin hydrated and healthy.