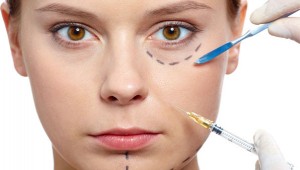 Wrinkle reduction Injectionis used to trim down facial lines which are caused by muscle activity.  Wrinkling under the eyes is commonly caused by loss of skin softness by aging, smoking, sun damage,  heredity, or some combination of these things. It is not caused by muscle activity.
Hence, Wrinkle reduction treatment Basingstoke would not be expected to present any improvement.  Rather, tightening the skin of your face by removing some or a skin re-surfacing process would be ideal for you.Wrinkle reduction treatment is basically a non-surgical treatment that temporarily reduces frown lines or produces a smoother complexion tone.
It is approved by the FDA, Wrinkle reduction treatment is injected in little amounts into the proper face and neck muscles to reduce or eliminate wrinkles such as smile lines or frown lines.  Wrinkle reduction treatment Basingstoke is becoming the preferred non-surgical treatment to overturn signs of aging.  Furthermore, Wrinkle reduction treatment in Basingstoke is used to treat hyperhidrosis, also known as excessive sweating of the hands, armpits, or feet.
The Wrinkle reduction InjectionBasingstoke is safe and require no downtime.  A single 10 to 15 minute Wrinkle reduction treatment consists of a few small injections.The effects of a single treatment can last up to 4 months.Wrinkle reduction treatment in Basingstoke, when appropriately injected, does create a more youthful look.
It can lift up sagging brows, reduce the severity of crow's feet or lift the outer edges of the eyelids. On the other hand, if you have deep wrinkles, lines or bags under the eyes, the treatment of preference would be Skin Hampshire.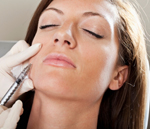 Wrinkle reduction Injectionis injected into the muscle.  The muscle stops moving too much, or the wrinkle on top of it, usually smooths out a little bit.  Like any Wrinkle reduction treatment in Basingstoke treatment, some will get a great result, or some, not so much.  It sounds like you have extra skin under your eye.
Wrinkle reduction treatment is not a great thing for this.  It is a typically good tool for the area between your eyebrows.  Wrinkle reduction treatment is very effective and safe in reducing lines or wrinkles as a result of movement (dynamic wrinkles).
This means, that is the frown lines (11s), horizontal forehead lines, as well as bunny lines, Crow's feet, smoker's lines, and wrinkly/dimpled chin, or even move up the corners of the mouth. One should look like a better version of themselves, or the most researches show that people look about 7 years younger, or less angry and tired.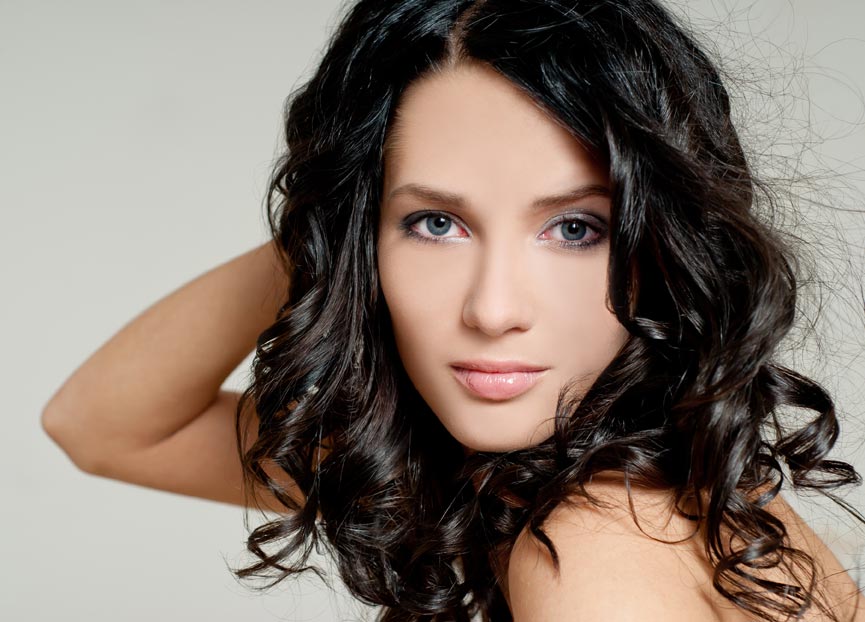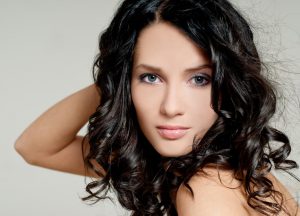 For deep wrinkles under your eyes, you may need some excess skin deletion. It is best to go for a consultation with a surgeon for this. Skin Hampshire offers a variety of skin treatments, which includes cosmetic and non-cosmetic surgeries, Wrinkle reduction treatment in Basingstoke and injectable fillers.
Our highest honor is when we see our clients again for treatments and those that refer their friends and family. Our practice is built with confidence and it is maintained with honesty and integrity. Make an appointment with us and then you will see why we are the best choice for your Wrinkle reduction treatment .