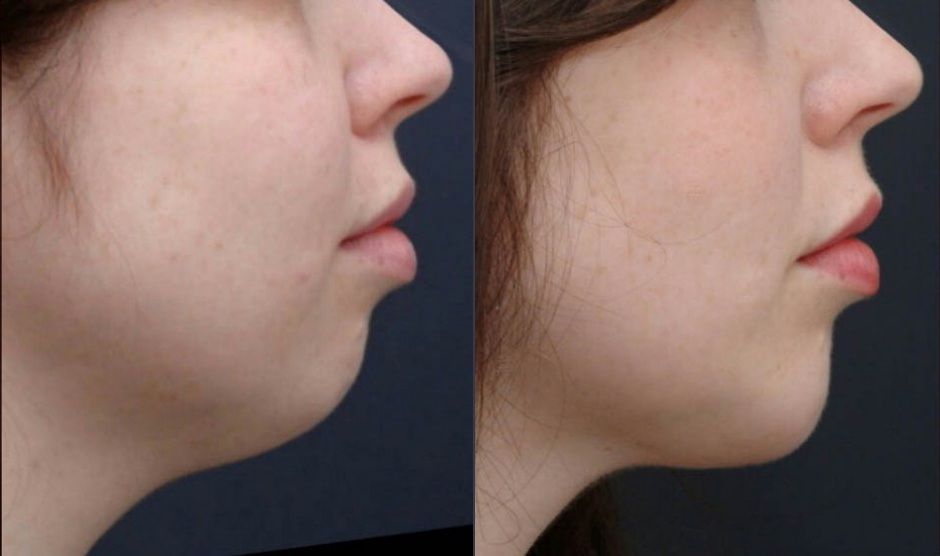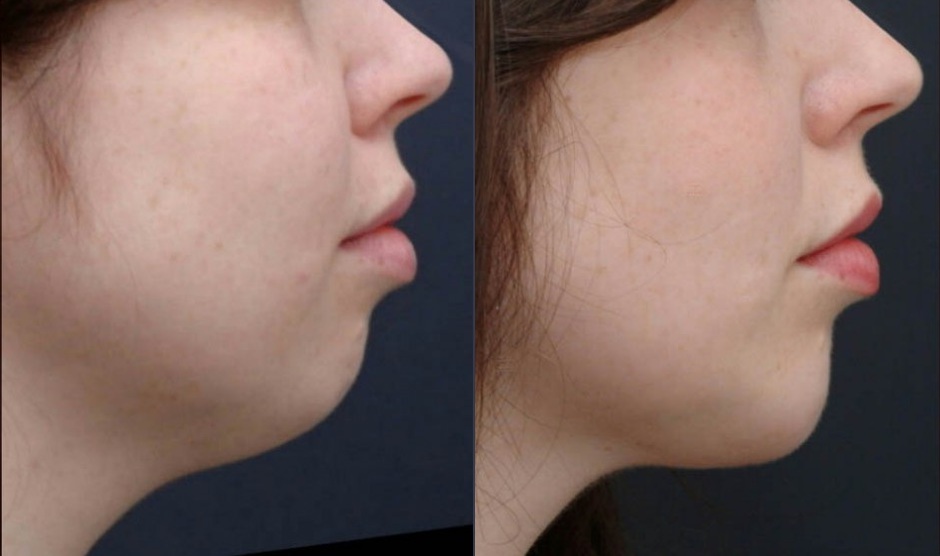 Ever felt that your chin isn't symmetrical? Not prominent enough? Perhaps you felt that it's not in balance with the rest of your face. Fortunately, there is a non-surgical solution for people who want to enhance their chin. Chin enhance can now be done using dermal fillers to improve the visual balance of your chin or appear more prominent.
What is Non-Surgical Chin Enhancement?
A chin augmentation is a type of treatment that can alter the contours of the chin using dermal filler injection. These fillers can add volume to the chin area, looking more prominent. This procedure can subtly improve the appearance of the chin area. For most male patient, they can request for a more chiselled chin, while women can ask for a softer contours.
How it Works?
Your chin can be improved by injecting dermal filler. Injected material fills the skin volume, plumping the chin area and at the same time, changing the contour of the chin. There are several types of dermal fillers that can be used – permanent, semi-permanent and non-permanents.
Between the three types, the most common is the non-permanent as its effect is temporary and can easily be reversed. Permanent filler must be removed surgically. Each type of filler varies on how it creates volume under the skin and the duration of its effect. Chin enhancement using non-permanent filler usually lasts up to 6 months. Your chin will gradually go back to its pre-treatment appearance. Most patients prefer getting regular injections for keeping their enhanced chin.
Non-surgical chin enhancement is first done by applying anaesthetic cream on the chin area. Then a fine needle is injected to introduce small amounts of filler into the area. Dermal filler must be administered in small injection to make sure the treatment is evenly distributed.
Chin augmentation has become a popular quick rejuvenation treatment as patients can go back to work or return home immediately after the treatment. There's no bandages and no downtime in this procedure.
Who are the best candidates for non-surgical chin enhancement?


Suitable candidates for chin enhancement procedure are adults who desires to have a symmetrical contours of their chins. Chins that become less prominent due to weight loss and aging, those with asymmetries who want to correct, or people who wants to achieve a chiselled look, can benefit from chin enhancement injections. This treatment is suitable for men and women who are in good health.