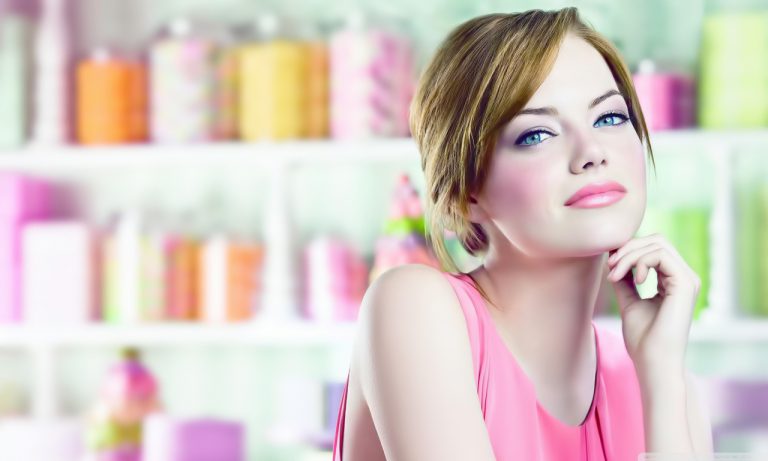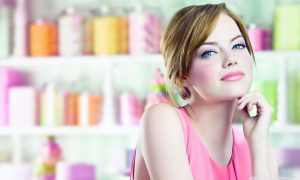 When it comes to minimally-invasive cosmetic medicine, Wrinkle reduction treatment is the leading treatment drug for countering the effects of premature aging and preserving youthful skin. Aside from treating wrinkles in the forehead, it can be skilfully administered to treat wrinkles in the lower face, neck and around the mouth.
It has been used since 1970's and until now, Wrinkle reduction treatment has been shown to have consistent excellent safety record. If you want to erase the appearance of any wrinkles or lines and have a smooth, flawless complexion, Wrinkle reduction treatment is definitely for you.
Tested and proven to lift brow – your eyebrow may lower or drop over time. With Wrinkle reduction treatment , it can actually lift and shape them, making you appear less tired and give you a radiant look. Though the shape of each person's brows is different, Wrinkle reduction treatment can help create a natural-looking shapely brow.
Minimally invasive treatment to dynamic wrinkles and lines – you can achieve a flawless, youthful complexion without any cuts and wounds.
Safe and effective anti-aging treatment – The skin recovers in a relaxed, tension-free environment. With the help of Wrinkle reduction treatment , your facial muscles relax resulting in a significant reduction of wrinkles and lines.
How to Make the Most Out of Your Wrinkle reduction treatment
To enjoy the best results of Wrinkle reduction treatment , it is important to take these measure before, during and after the treatment.
When it comes to Wrinkle reduction treatment , there's no such thing as overdone, only mis-done.
Certain lifestyle factors and age should be considered when deciding which facial areas need Wrinkle reduction treatment injection. When done in perfect balance, it is almost impossible to see that Wrinkle reduction treatment was injected. The quantity of Wrinkle reduction treatment is also very crucial. Administering enough product will make sure that it lasts longer.

Don't touch it. And skip the gym for now.
On the day after Wrinkle reduction treatment , don't exercise. Excessive movement may cause the product to move away from the injection site. In addition, avoid massaging your face, placing your head down over your arms or touching it, if possible. Never sleep face down on a pillow.
Never get laser treatment, microdermabrasion or even facials 24 to 48 hours after treatment
Avoid touching your skin where the Wrinkle reduction treatment was administered. Never massage or rub the injection site for 24 hours.
Don't take NSAIDs like Ibuprofen or Aspirin
If possible, avoid pain reliever particularly Ibuprofen (Advil, Motrin), Naproxen sodium and Aspirin as they have blood-thinning effect and hence, increases the risk of bruising. Tylenol (Acetaminophen) is fine.
Eat a healthy, balanced diet
If you experience bruising, proper hydration and nutrition are necessary for fast healing and recovery. Eat foods rich in Vitamin K such as cruciferous vegetables (cabbage, broccoli, kale, spinach) and Bromelain (pineapple) to help in your skin's healing. Furthermore, drink lots of water and avoid consumption of alcohol as it can lead to dehydration.